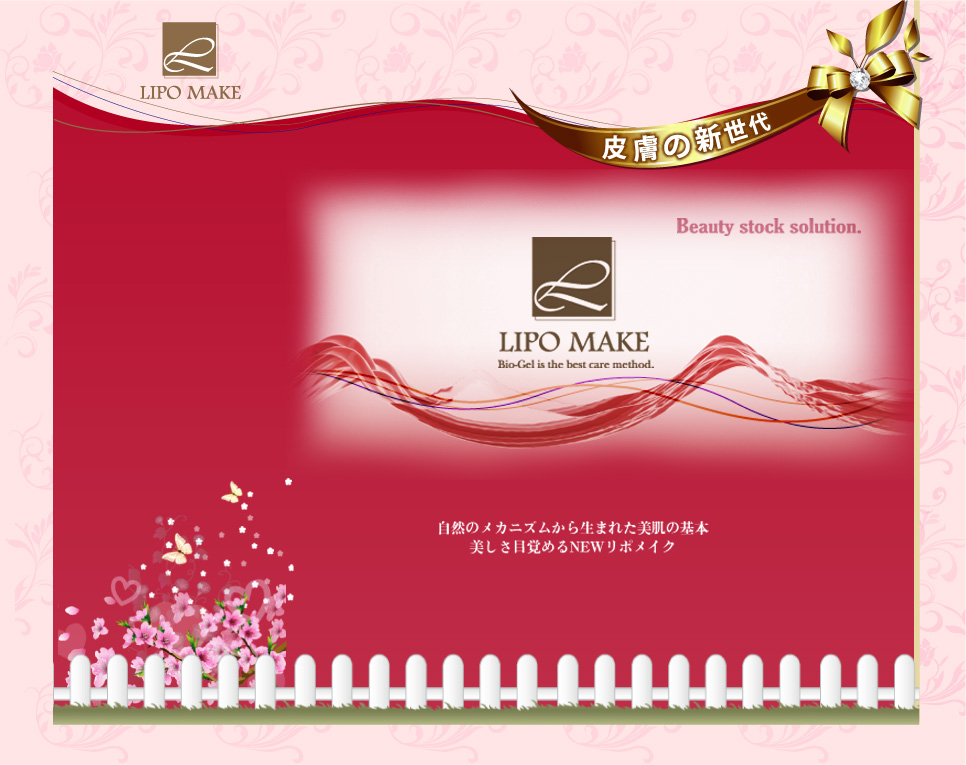 Copyright(C)2009 La sincere revision all rights reserved.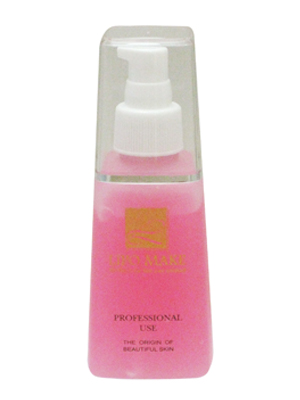 テクスチャーピール

TEXTURE PEEL


毎日のクレンジングや洗顔では落としにくい毛穴の奥の汚れや古くなった角質を優しく
取り除きキメを整えます。

Due to the blending collagen, elastin, and hyaluronan,
it offers moisture and firmness to the dry or sagging skin.
Herb essence (rosemary, lemon, and hamamelis) are also blended for excellent
astringent and whitening effects.
It feels smooth and reduces friction during massage.


Products