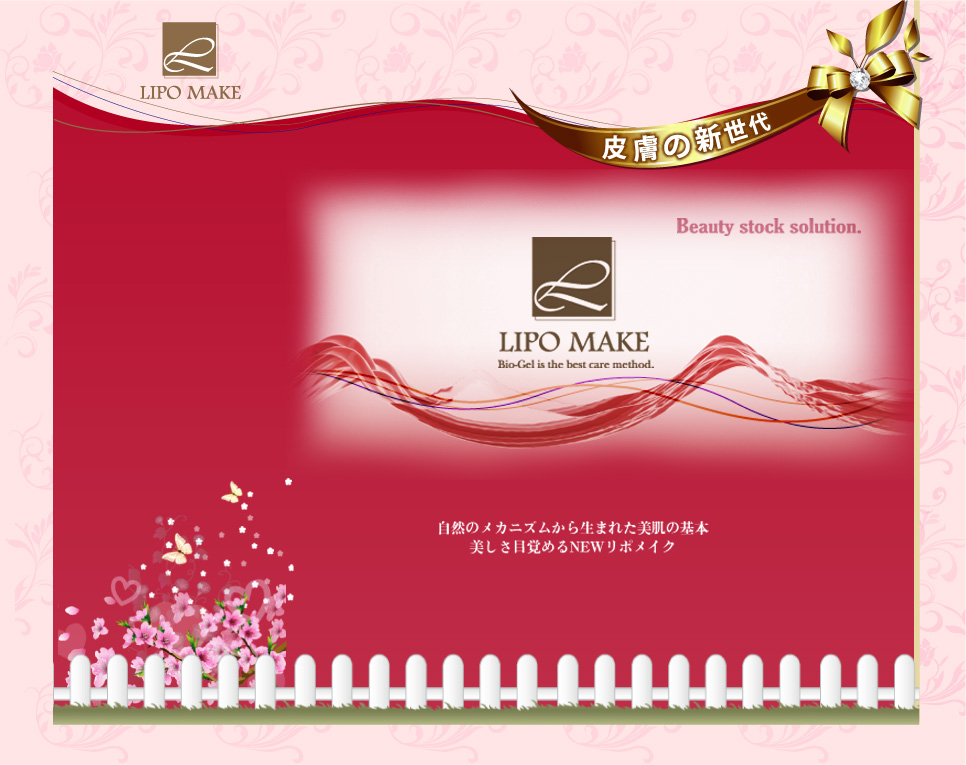 Copyright(C)2009 La sincere revision all rights reserved.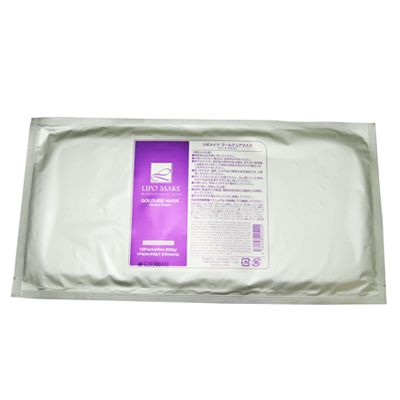 ゴールデュアマスク

GOLDURE MASK


■温める(血行促進)・冷やす(鎮静作用)が同時にお肌の部位にあわせてできるマスク。
シート状なので塗布に時間をかける必要がなく、拭き取りも不要、後片付けも簡単な
扱いやすいマスクです。
■ODT効果に優れている為、細胞賦活成分:金、ヒトオリゴペプチド-1(EGF)、
血行促進成分:グルコシルヘスペリジン(ビタミンP類)、
SOD様成分:ボタンエキス、ウンシュウミカン果皮エキス、パセリエキス、ツボクサエキス、
保湿成分:ヒアルロン酸Na、11種類のアミノ酸、
収斂成分;ローズマリーエキスの肌浸透を高めます。
■金は体内イオンと結合し、マイナスイオン効果で血行を促進します。

■Mask that can do warming (promoting the blood circulation)
and cooling (sedation) action to the suitable part of the skin at the same time.
Because it is sheeted mask, it does not take time to apply,
and does not need to wipe off.
It is easy to treat, and easy to cleanup.
■Due to the excellent of ODT effect,
it stimulates skin osmosis of the following components: cell activator component;
gold, oligopeptide-1 (EGF), blood circulation promotion component;
glucosyl-hesperidin (kind of vitamin P), SOD component;
peony essence, Satsuma mandarin pericarp essence, parsley essence,
centella extract, moisturizing component; hyaluronan Na, 11 kinds of amino acids,
astringent component; rosemary essence.
■The gold is combined with ion inside of the body,
and stimulates blood circulation with negative ions effect.

Products